Barrel News Updates
VGBRA Banquet
VGBRA Awards Banquet is Saturday, November 11, 2017 @ Frenchtown Hall. Happy Hour/Silent Auction 5:00 p.m., dinner at 6:00 p.m., awards at 7 p.m.
Congratulations to the 2017 Top VGBRA Barrel Racers in each division. The 2017 standings have been updated.  Awards will be given to the following top places:
Open Division: 10 places
Amateur Division: 7 places
Senior Division: 7 places
Honor Division: 7 places
Junior Division: 6 places
Novice Division: 6 places
Standings updated on 10/1/2017

Forms
Click the buttons below to download Membership and/or Novice Nomination Form.
VGBRA Awards Banquet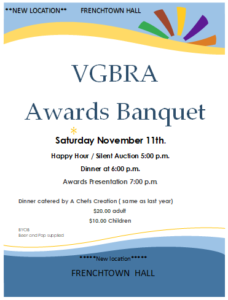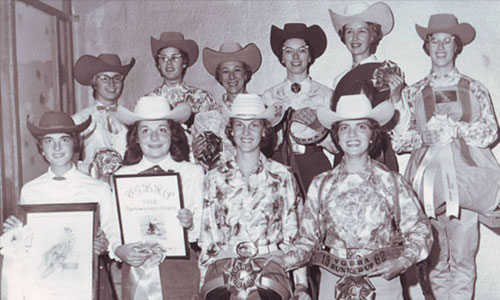 In the spring of 1961, the President of the Washington Barrel Racing Association came to Walla Walla to hold a meeting of girls interested in barrel racing.
Read More